What they say...
11 years ago I had a c-section and the hospital botched me up when closing leaving me with an uneven stomach which really got me down. But now thanks to cavitation I have an even stomach and I feel great about it! I would also recommend trying a facial, I had the vitamin C facial and it was fabulous. It left my skin glowing and me feeling awesome. Thank you so much to the 3 wonderful ladies at Calm Cosmetic x

Charlene Wilma Clarke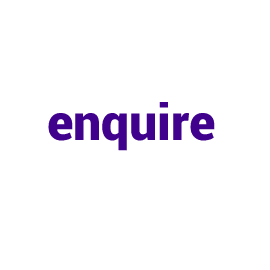 Welcome to Calm cosmetic skincare clinic, we offer Anti-Wrinkle Injections Belfast.
We are a Belfast based aesthetic clinic offering a wide range of face and body treatments including anti wrinkle injections, high end luxury treatments at affordable prices.
We have the state of the art non invasive treatments using the latest technologies within the New 3D LIPO ULTIMATE machine.